We utilise an atomic design structure, whereby we design multiple modules which adhere to a set of visual guidelines. This includes things like header modules, product cards, feature modules, footers and so on. From there we can pick and choose the best modules to display the content for any given email brief, though occasionally, a new module will be needed.

The advantage of this approach is that every email, no matter how complex, will display repeatable features consistent with the TalkTalk branding guidelines. 
So for each brief that comes in, in this case to promote a pay-per-view boxing match, I can quickly draw a sketch comprised of modules I think will work well to display the type of content we want to include.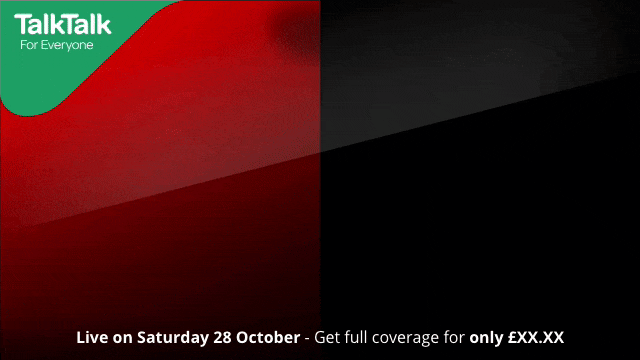 The sketch is shared and we can then discuss what we like, what we don't, make any amends and then begin preparing the creative, the copy and any other content necessary.

If I am designing new modules or a new template entirely, I would make a high definition mockup in Adobe XD, Sketch or Photoshop to get sign off before handing the design over to the dev team who can then build it.
Once sent, the performance can be gauged and reported.